Our Spring newsletter for April-June is here! Click on the download button below to access your copy today.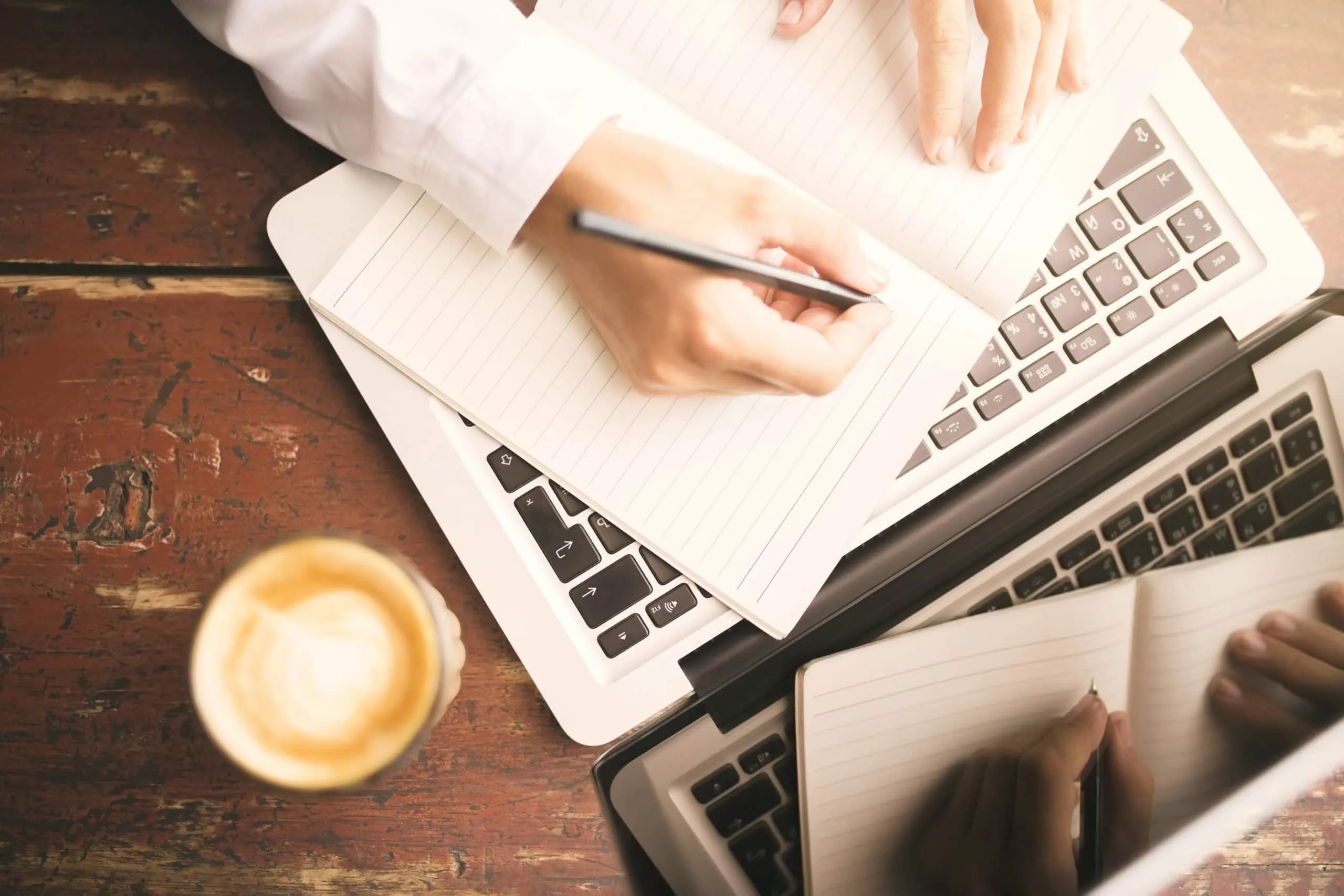 Need help navigating the Qidigo platform? We now have instructional videos to help you through some of the major questions. If you can't find the solution to your problem, give us a call and we will be glad to help.
Check out our Updates page to find out about The Teapot's specific needs. Whether we are recruiting, hiring, or in need of support, we want to share the information with you.
Get the support you need!
Our team ensures Lachine's 50+ community has access to affordable services.
Shopping
Need help getting your groceries? We can take your order over the phone and deliver it to your door.
Transport
Can't get to your medical appointments? We offer transportation to and from your appointments.
Foot Care Clinic
Need help maintaining your foot health? Our qualified technicians will visit your home.
Tea Leaves Newsletter
Grab a cup of tea and take a look at our seasonal newsletter.
Get active!
Our activities are uniquely designed for older adults, keeping in mind that overall health and well-being are holistic.
Well-being and Mindfulness
An introduction to the benefits of mindfulness and meditation to promote a healthy lifestyle.
Photography Club
Share your photos and improve technical skills with other photography-lovers.
Pilates
Inspired by yoga, dance, and gymnastics to improve balance and core strength.
Receive an in-home visit
Our team is available to assess your needs and explain the details of our services.
Subscribe to our Mailing List
Each week, we send an update to keep our members informed on anything new happening at the centre, changes to programming, events by our partners, and other communications.
You can unsubscribe at any time.